Hey I'm Crystal and this is my little corner of the web
have a look around & help yourself to some harvests from my garden :)

view and sign my guest book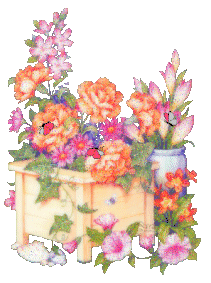 Garden Bulletin:
*new album*
White Poppy -
Sound of Blue
via Not Not Fun Records
Oct 6, 2023
order Vinyl / digital | stream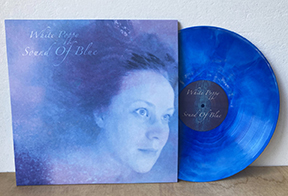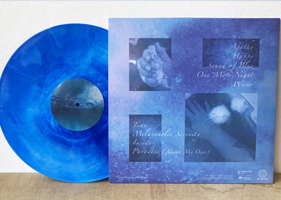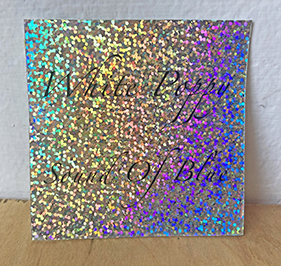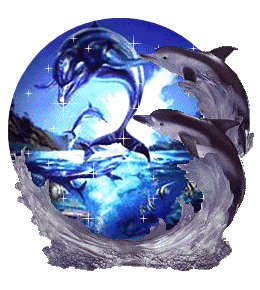 White Poppy featured on cassette compilation
'High Bias: Music from the Book'
companion to the book
'A Distorted History of the Cassette Tape' by Marc Masters
September 28, 2023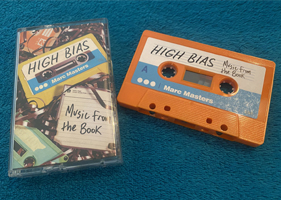 White Poppy -
Drifters Gold

*Constellation Tatsu
10 year anniversary
cassette re-issue*


order cassette | download | stream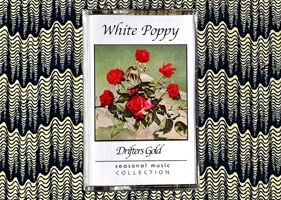 White Poppy -
Paradise Gardens
via Not Not Fun Records
Vinyl currently sold out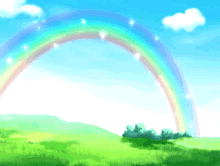 Uilos -
Dark Night Of The Soul

via So Called Hell
cassettes currently sold out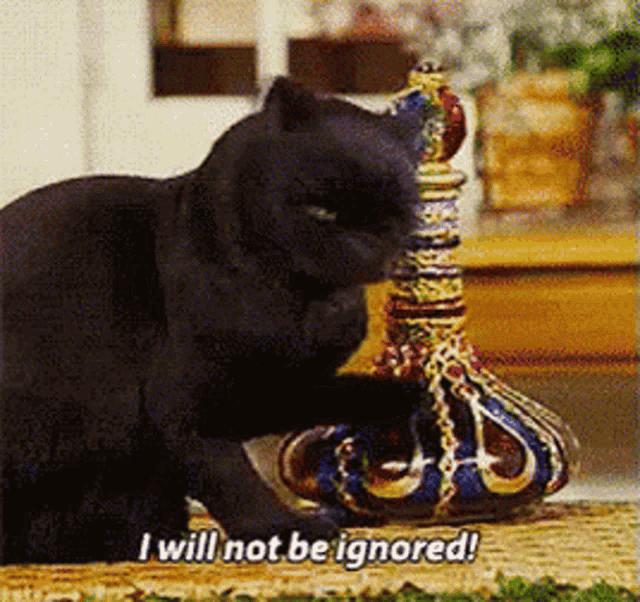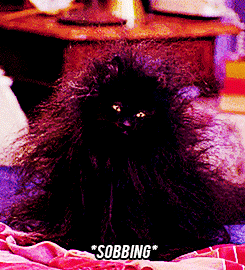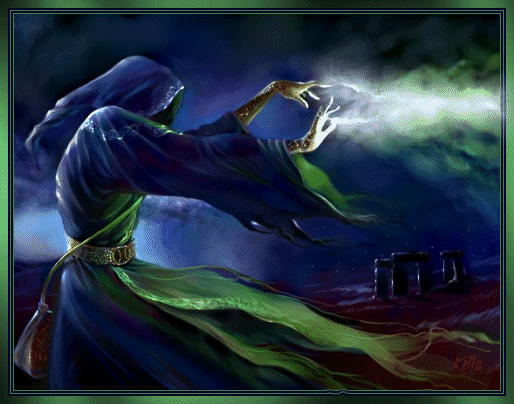 Light Sound Library -
Chill & Fun Tunes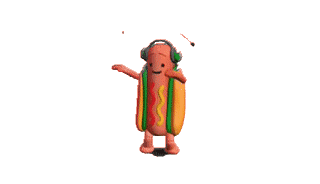 LSL is a playful utility & mood music library in the making
it was somewhat soft launched in 2022 with the first volume demo
"Chill & Fun Tunes"
it will be picking up pace come 2024 and beyond :)
Sanity Soap
(mental health art project)
Info
contactingparadise at gmail dot com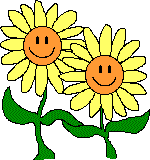 10.23 WEBSITE UPDATES:
Created my homepage for now.
Currently working on the menu and more pages to come. using open source Neocities website builder and learning basic HTML coding which is really fun. Having a harder time getting the hang of CSS but excited to learn more about it. updating the accessibility of this site asap.
Over and out. ~C
?!?!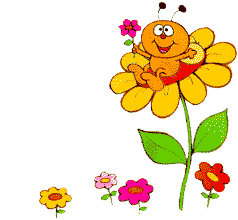 *click images to get pets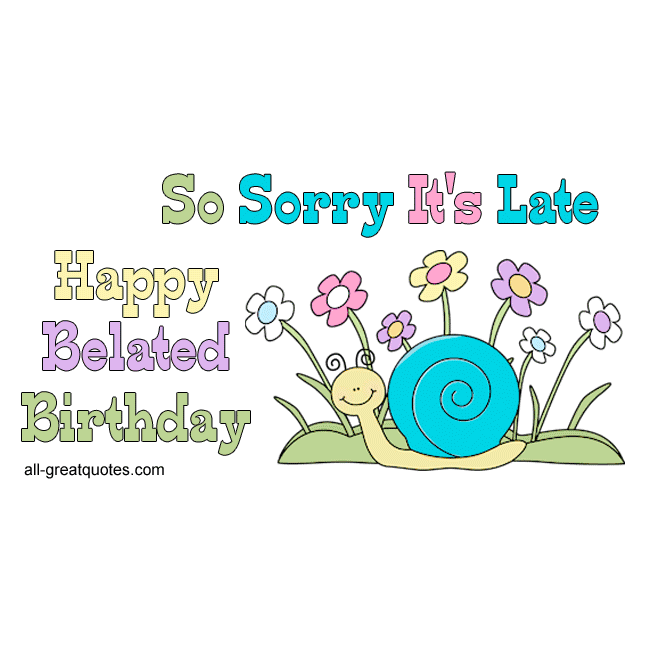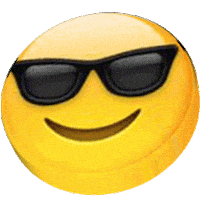 Ad Poem: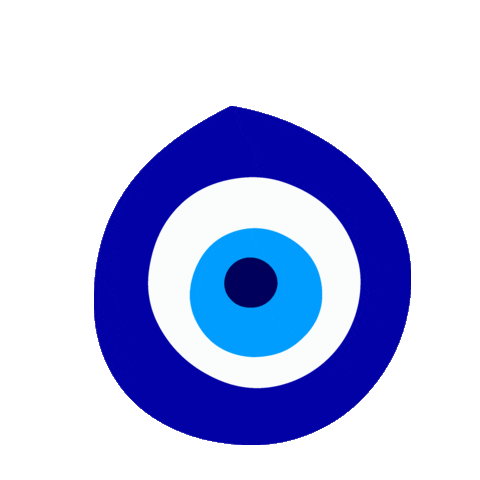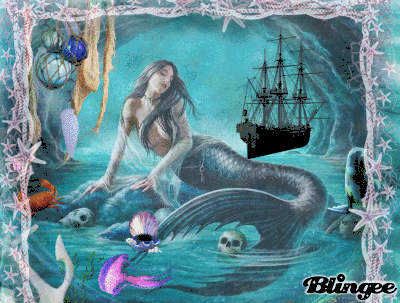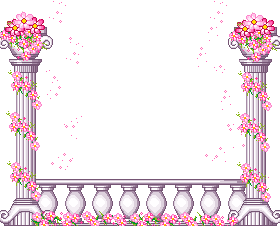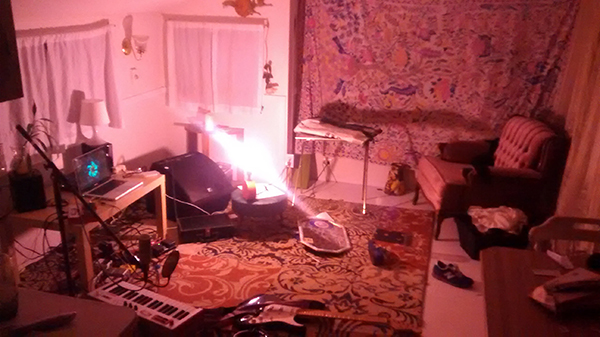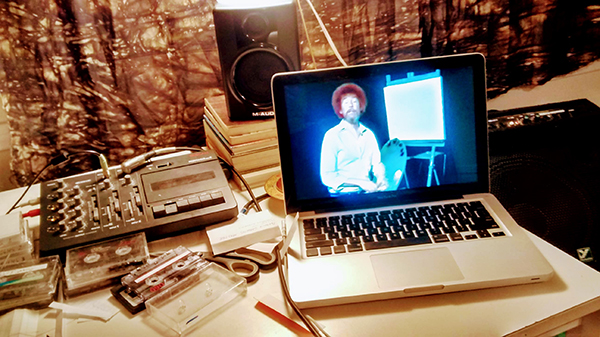 © 2023 paradise gardener